Mr.Yokoi and Ms.Kuraishi join Ocean Eyes Co., Ltd.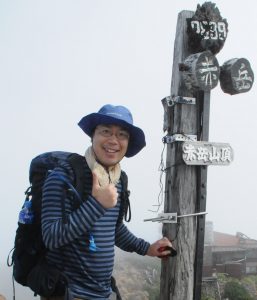 Comments by Yokoi:
Hello everyone!  My name is Takaaki Yokoi, I'm a new employee researcher, working at the Akihabara Office in our company.  Let me introduce myself.  I got a PhD in the field of the Climate Dynamics at the University of Tokyo in 2010.  The theme of my doctor thesis is climate impact from the ocean upwelling system located in the equatorial Indian Ocean.  After graduation from the graduate school, I have experienced working at several institutes for studying the ocean physics, chemistry, and fishing industry using regional ocean modeling system.  I hope I will provide the beneficial forecasting information to every customer.
Sincerely yours,
Takaaki Yokoi
April 26th, 2021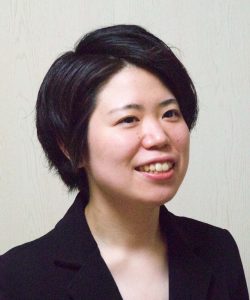 Comments by Kuraishi:
I working at Ocean Eyes Co., Ltd. from this spring. I took part in a research program about marine ecosystem and reconstruction after the Great East Japan Earthquake before that. Actually, I am not a researcher. But I lived by the sea and had many opportunities to interact with the local fisherman who helped our survey. From now on, I will help customers to easily understand our services by making use of my experience as not a specialist. When the Coronavirus situation calmed down, I want to visit sites our services operated.